We cover:
Mornington Peninsula / Bayside with self-managed or plan managed funding.
Quality Care:
To ensure quality care all our physiotherapists are members and registered with the Australian Physiotherapy Association (APA) and Australian Health Practitioner Regulation Agency (AHPRA).
Heal your body in the comfort and convenience of your own home.
1:1 care & attention
Stress free
Individualised care
SMARTER GOAL setting
Goals may include improving your physical capacity.
To enable:
increased independence,
improved social and economic participation,
improved community participation.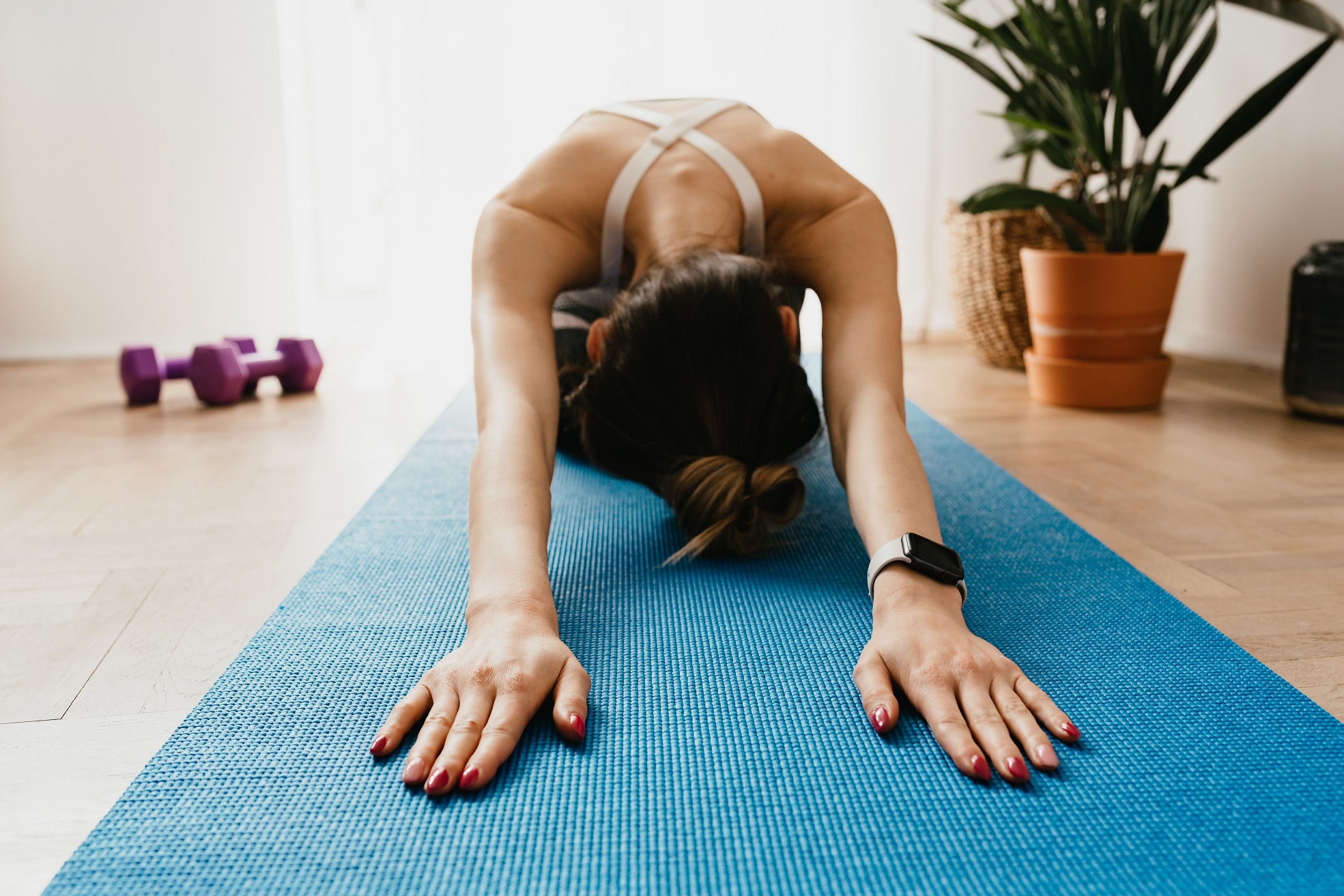 Services we offer
Transfers and Mobility Assessments
Balance Training and Falls Prevention
Strength Training
Tailored exercise programs
Gait Training and gait aid prescriptions
Management of Neuromusculoskeletal issues
Overactive Bladder treatment
Massage
Stretching and Strapping
Pain management
Advanced Dry Needling (Pain Free)
Self-Management advice
Training programs for carers
Improve confidence
Improve wellbeing
Comprehensive reports